Don't let yourself get tide down. Discover all-new resort-style living!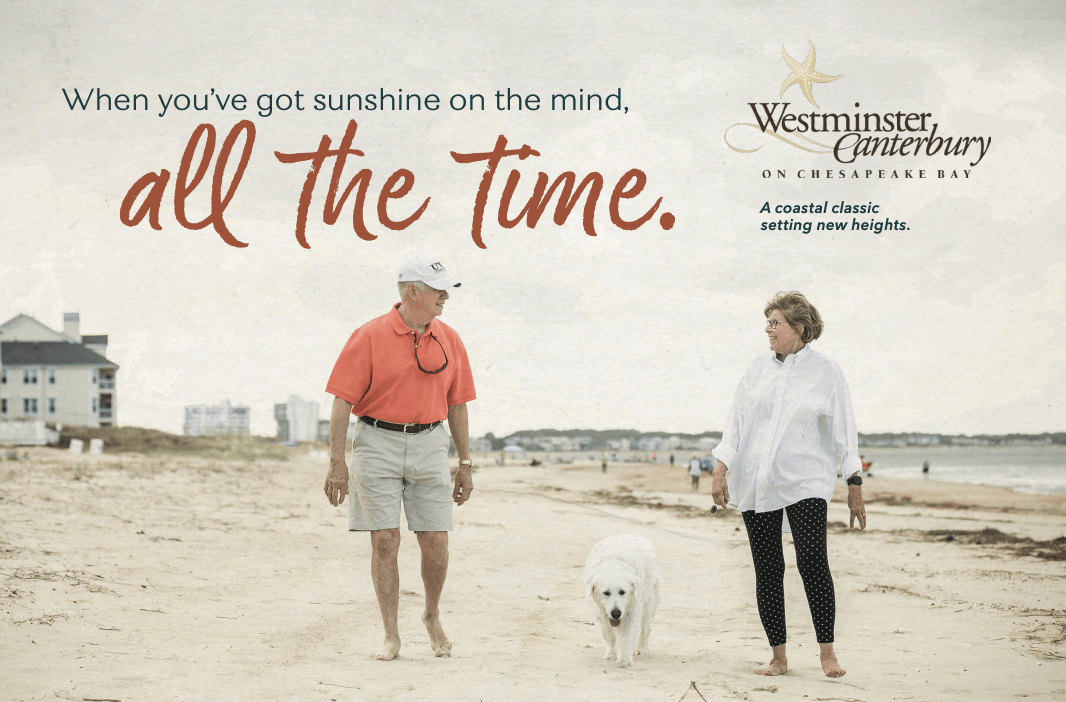 Start every day with some vitamin sea.
Introducing Westminster-Canterbury on Chesapeake Bay's brand-new expansion — the Bay Tower — 225 all-new Independent Living apartments inside a stunning 22-story tower overlooking the very best of Virginia Beach.
Don't let your chance to get in on the ground floor pass you by. Join us for this event to learn more.
Light hors d'oeuvres will be served, and free valet parking is available.
Reservations are required.