Proud of the Five-Star Care rating at our Hoy Center
The Hoy Center at Westminster-Canterbury is ranked Five-Star in overall quality and Five-Star in every subcategory regarding quality care. Only 8 nursing centers out of 286 in Virginia have achieved this quality standard, and the Hoy Center at Westminster-Canterbury is the only center in Southside Hampton Roads to receive this distinction. We're proud to say our Hoy Center has received a Five-Star Rating ever since the Centers for Medicare & Medicaid Services created the rating system.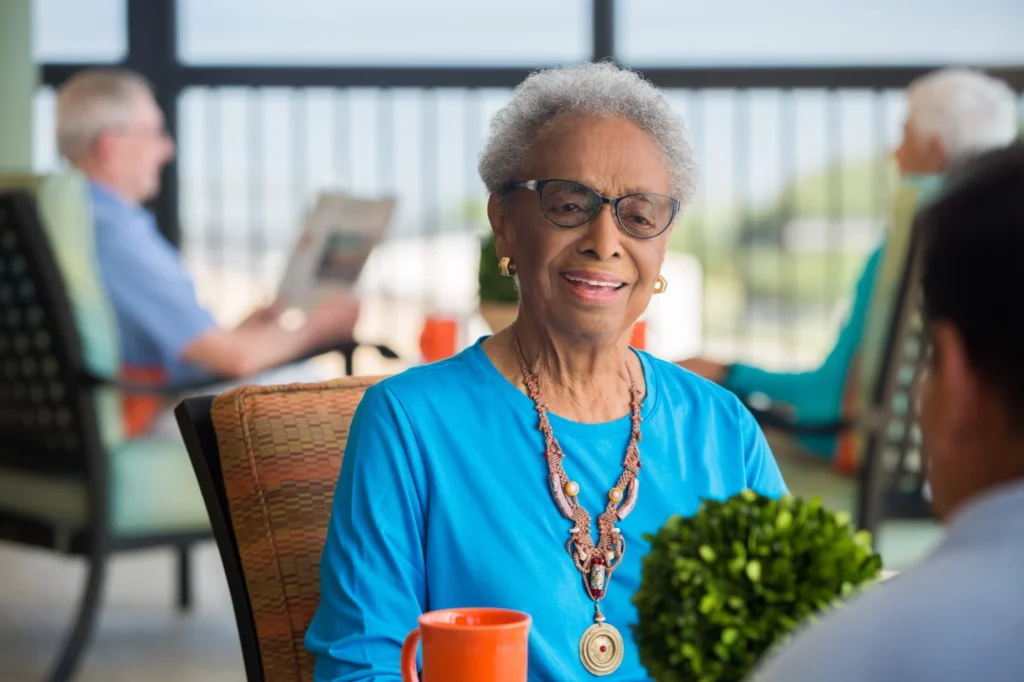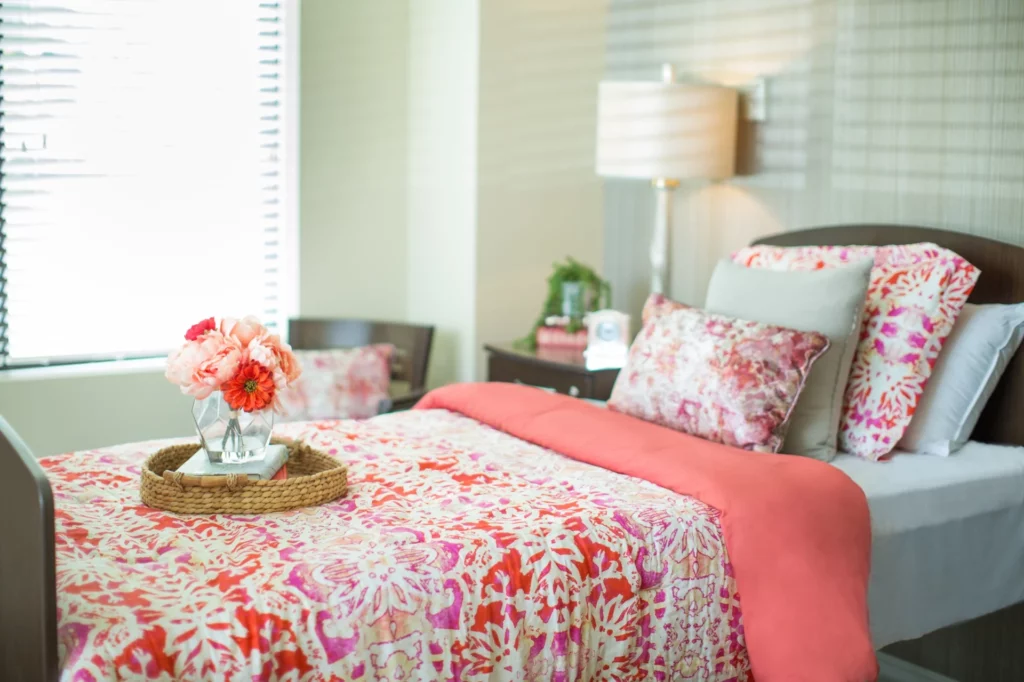 The Hoy Center is a small but very important part of our Life Plan Community. While 80 percent of our residents are independent and do not require care, they know the Hoy Center is available to them at any time, should they need it. The assurance of care if needed is one of the many benefits of calling Westminster-Canterbury on Chesapeake Bay home. What a great piece of mind for our residents and their families to know that just by living in our beautiful seaside resort community, they are guaranteed access to five-star healthcare in the future.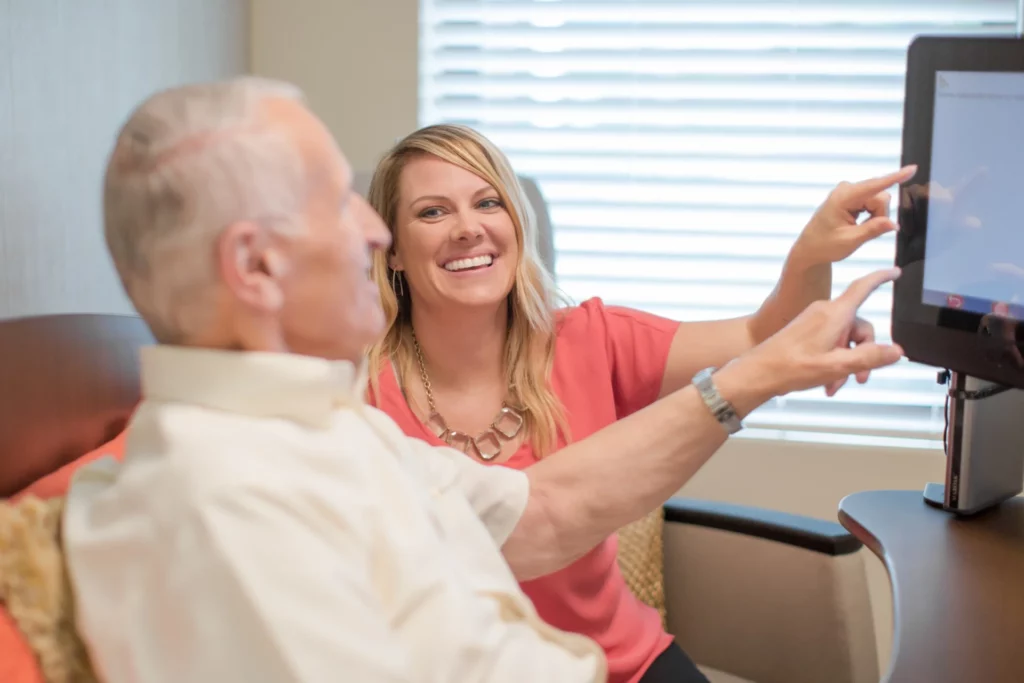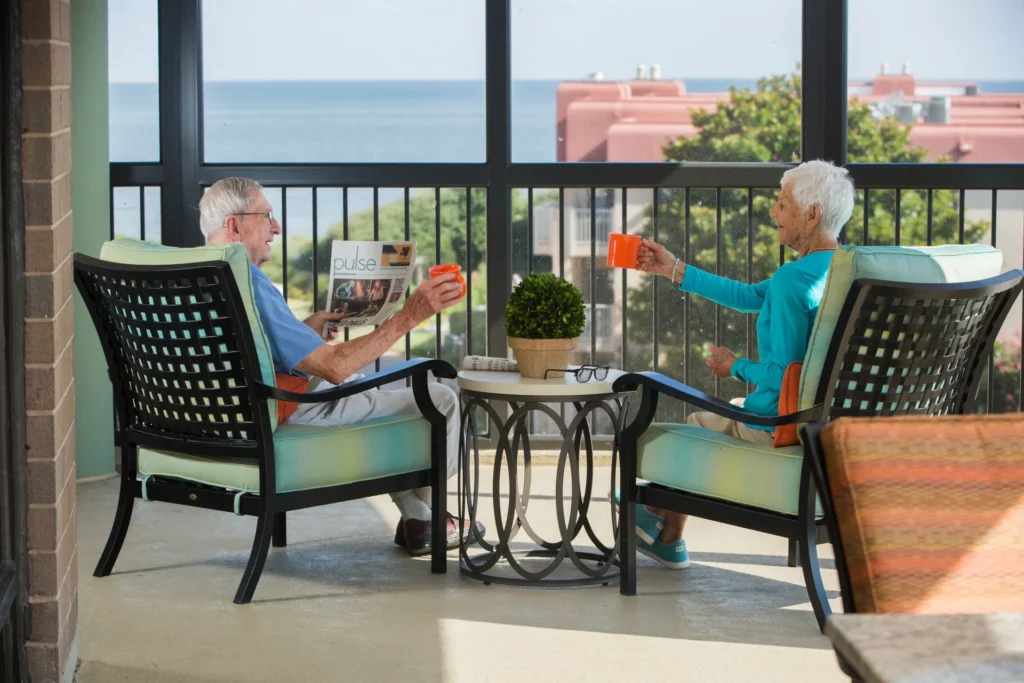 While Westminster-Canterbury residents are always able to access our Hoy Center for long stays, the greater Hampton Roads community can also use our newly renovated Stone Rehab which is located inside our Hoy Center. Stone Rehab is available for short-term rehab therapy following a qualifying hospital stay. At Stone Rehab we specialize in treating cardiac, pulmonary, orthopedic and medically complex cases. Stone Rehab is here to " Perfect the Art of Recovery."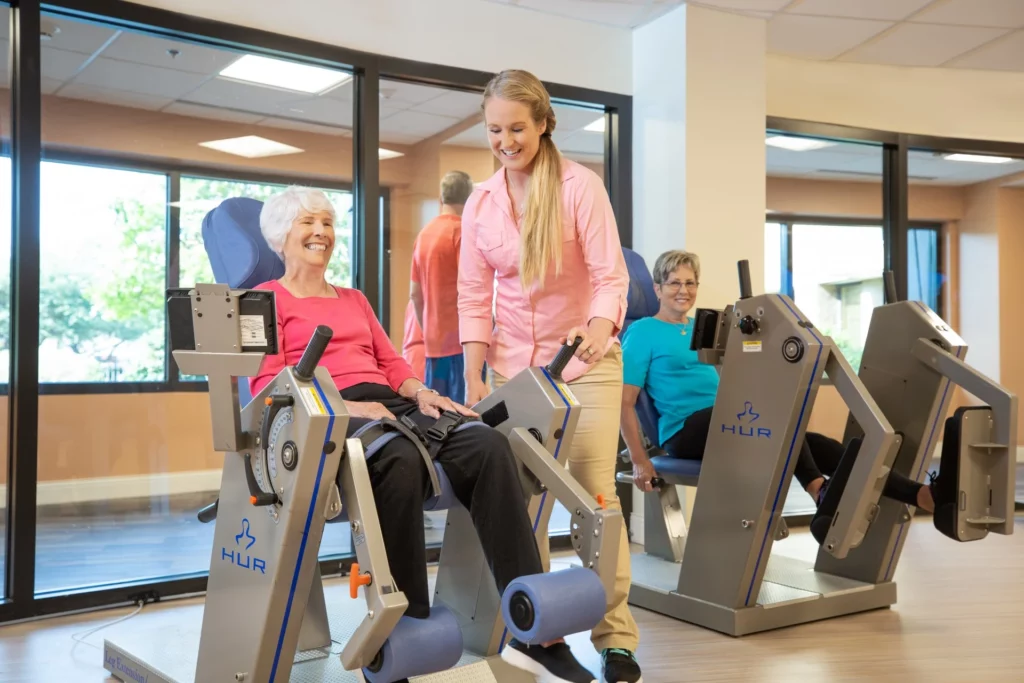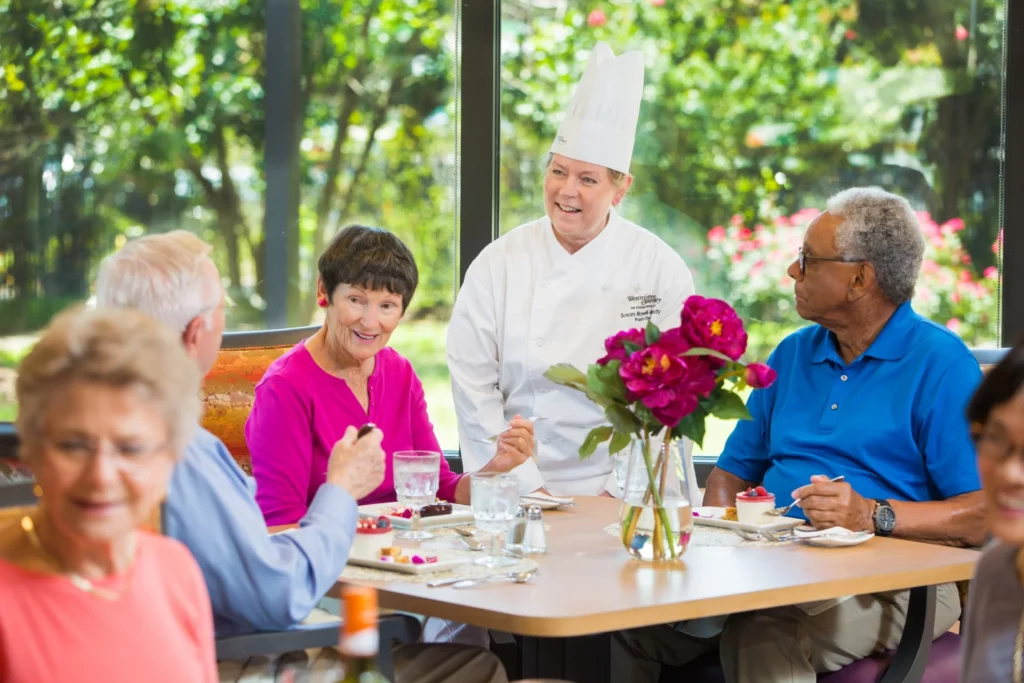 To read more about our Five-Star Care rating just click this link https://bit.ly/2IJQdOg
< Back