Working Towards a Sustainable Future
Sustainability is simply meeting the needs of the present without compromising the needs of the future. At Westminster-Canterbury, we strive to do our part to not only be good neighbors, but to make sure future generations have the best possible version of our planet earth. opportunity to talk on Coast Live about our community, sustainability, and all the ways we are giving back to the community and our environment.
One of the major ways we do this is by partnering with multiple local businesses including the Virginia Aquarium and Marine Science Center and Lynnhaven River Now. As a community right on the Chesapeake Bay, our residents and staff alike love seafood and we have a seafood option at every meal. The Aquarium gives us multiple sources on how to get sustainable seafood and make sure we are shopping locally.
We are very proud to not only be a Pearl Neighborhood, but also one of the first Pearl Businesses, which is an honor awarded by Lynnhaven River Now. This nonprofit organization is dedicated to making Virginia Beach's waterways clean and healthy. Being a Pearl Business means, we have committed to being more environmentally-conscious and incorporating eco-friendly practices in and around our community. We strive to be good stewards of our waterways and reduce our carbon footprint. For example, we have increased our use of plant-based compostable containers including coffee cups. We also now use paper straws instead of plastic ones. These biodegradable straws replace 31,000 non- biodegradable ones annually.
Something not many people know is that we have more than 80 raised garden beds on site that our residents are able to use and grow their own flowers and vegetables. Not only that, we have our own herb garden on site that our chefs incorporate its crop into recipes and serve in one of our three dining venues on campus. In an effort to reduce our carbon footprint, we are installing a hydroponic garden in the coming months to be able to grow even more locally sourced food. Plans are also in the works to start a compost pile in the near future.
Wondering how you can be more sustainable, we have included a simple chart below on a few ways to reduce waste and a recipe in which you could use veggies and herbs from your home garden. We, like you, are always striving to be more sustainable and hope you will join us on this journey.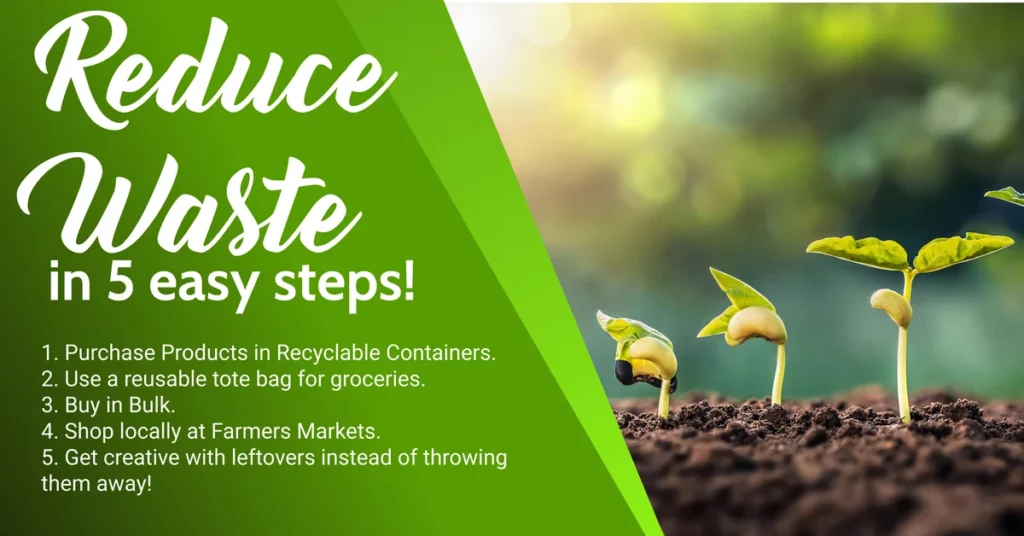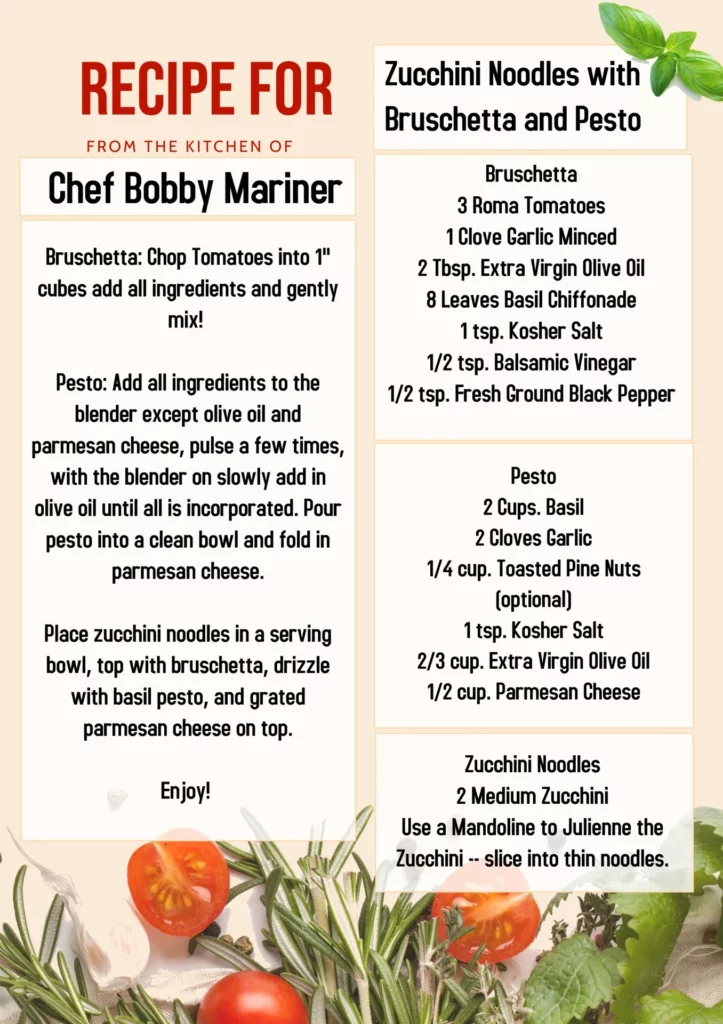 To see the full segment on Coast Live, click here: https://www.wcbay.com/news
< Back